Tile Installation Services
Park City tile installation and maintenance by professionals

Park City Tile Contractors offers tile installation services for the home including, flooring, walls, bathroom tile installation, showers, bathtubs, kitchens, back splash, countertops, medallions, fireplaces, BBQ's and more. We install any type of tile you wish including ceramic tile, marble and granite tile.
A few of our specialties
Floors
Backsplashes
Bathrooms
Showers
Tubs
Kitchens
Wainscots
Surrounds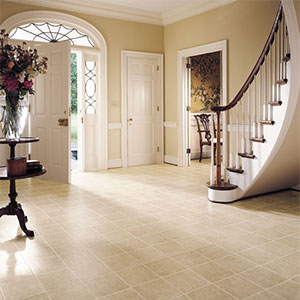 Tile Floors
Park City Tile Contractors provides tile installation in Park City, Heber City and all of Summit and Wasatch counties. We are licensed, bonded and insured and have 30+ years of tile installation experience, so you can have faith that your tile install will be handled by truly experienced professionals.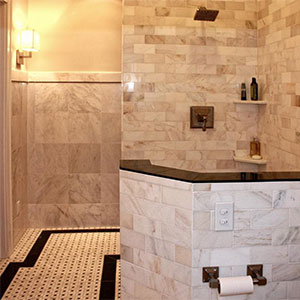 Bath Tile
When Park City Tile Contractors installs your tile or stone, we do so with the utmost of care. Our attention to detail and artistic approach make us the best choice when your project calls for more than ordinary installation. Whether it's a simple floor or a large master bath remodel, our quality is tops.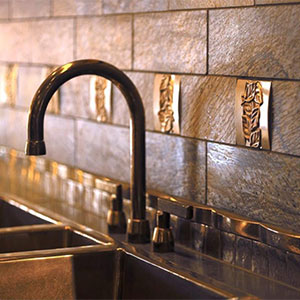 Kitchen Tile
We supply, service, and install just about any type of tile you could ask for including ceramic tile, porcelain tile, slate tile, marble tile, granite tile installation, travertine tile, limestone tile, glass tile, metal tile, quartzite tile, and onyx tile.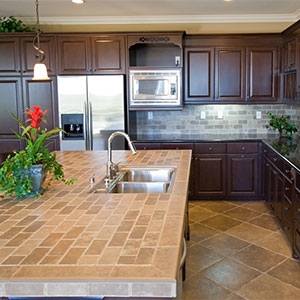 Tile Countertops
Ceramic tile can create a beautiful countertop and we can help you select and then install the countertops that make your kitchen come alive. Want granite or solid surface countertops? Our countertop partners are pros in the business and we can arrange for their skills should you desire counters other than tile.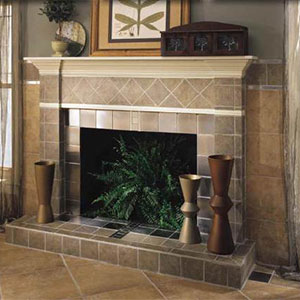 Fireplaces
Fireplace tiling requires special skills which many tile installers don't have. The consequences sometimes don't show up for a year or two afterwards, then you have a mess. Start by selecting a contractor who knows fireplaces and tiling and is willing to take the time to talk with you about it. It makes a difference.
801-641-0278
1389 Center Drive, suite 200, Park City, UT 84098