Recommended Local Businesses
Park City businesses we like and want to support

Park City Tile Contractors is all about supporting the community and one way we want to do it is by recognizing the local businesses we have come to know as exceptional. There are lots of these and as we find them we will add to the list below. Meantime, please browse the list and if you can support one of these entrepreneurs, please do.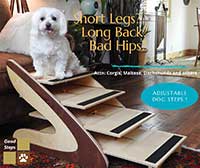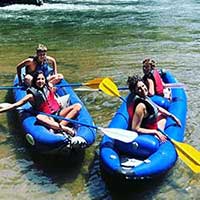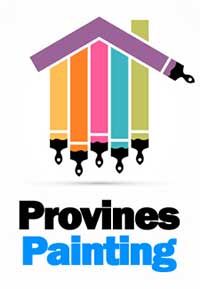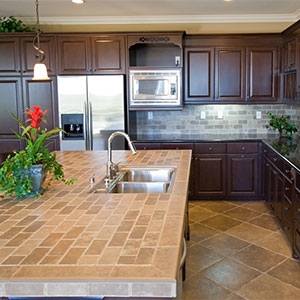 Tile Countertops
Ceramic tile can create a beautiful countertop and we can help you select and then install the countertops that make your kitchen come alive. Want granite or solid surface countertops? Our countertop partners are pros in the business and we can arrange for their skills should you desire counters other than tile.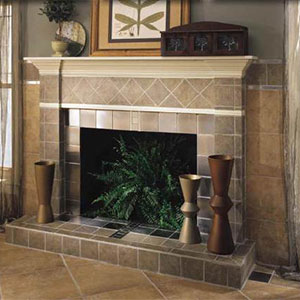 Fireplaces
Fireplace tiling requires special skills which many tile installers don't have. The consequences sometimes don't show up for a year or two afterwards, then you have a mess. Start by selecting a contractor who knows fireplaces and tiling and is willing to take the time to talk with you about it. It makes a difference.
801-641-0278
1389 Center Drive, suite 200, Park City, UT 84098